Husum wrote: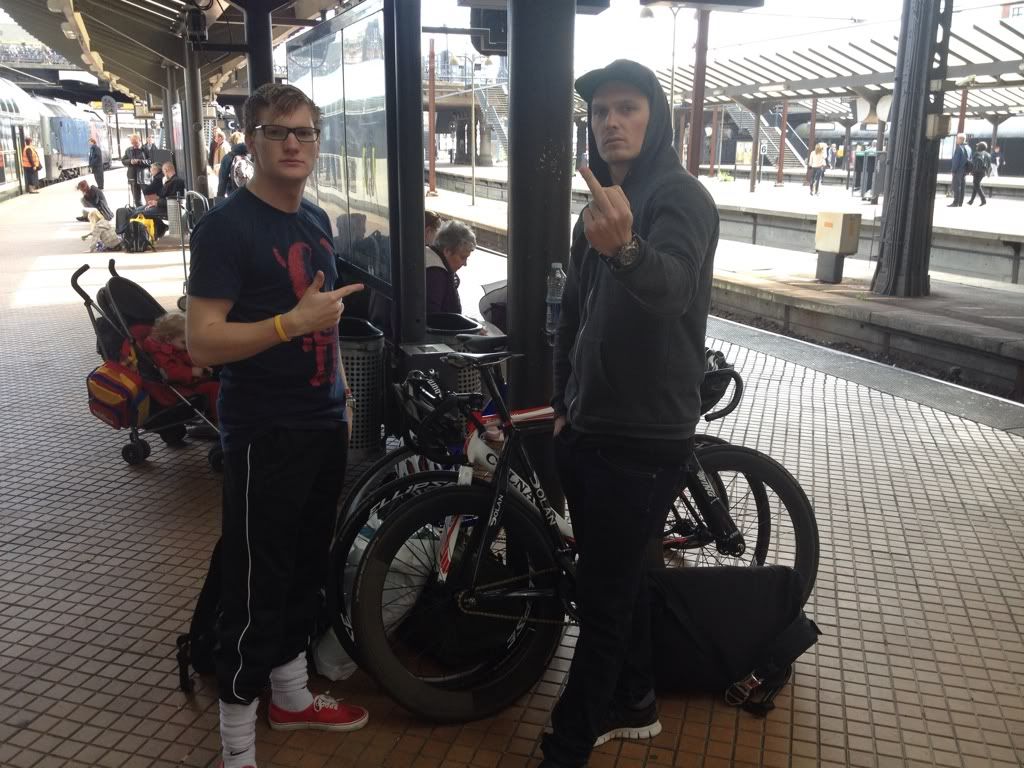 Ankers sindstilstand efter en uforudset ventetid på 1 time!
@ Snailman - du mangler bare at håret er helt i vinkel
@Ankersan - Ur doing sehr guten! Yaah!
Fashion-king.dk, over and out!
TAG MIG NU MED JEG GIDER IKKE LAVE OPGAVE, JEG VIL HAVE DET SJOVT OG KØRE LYN HURTIGT!